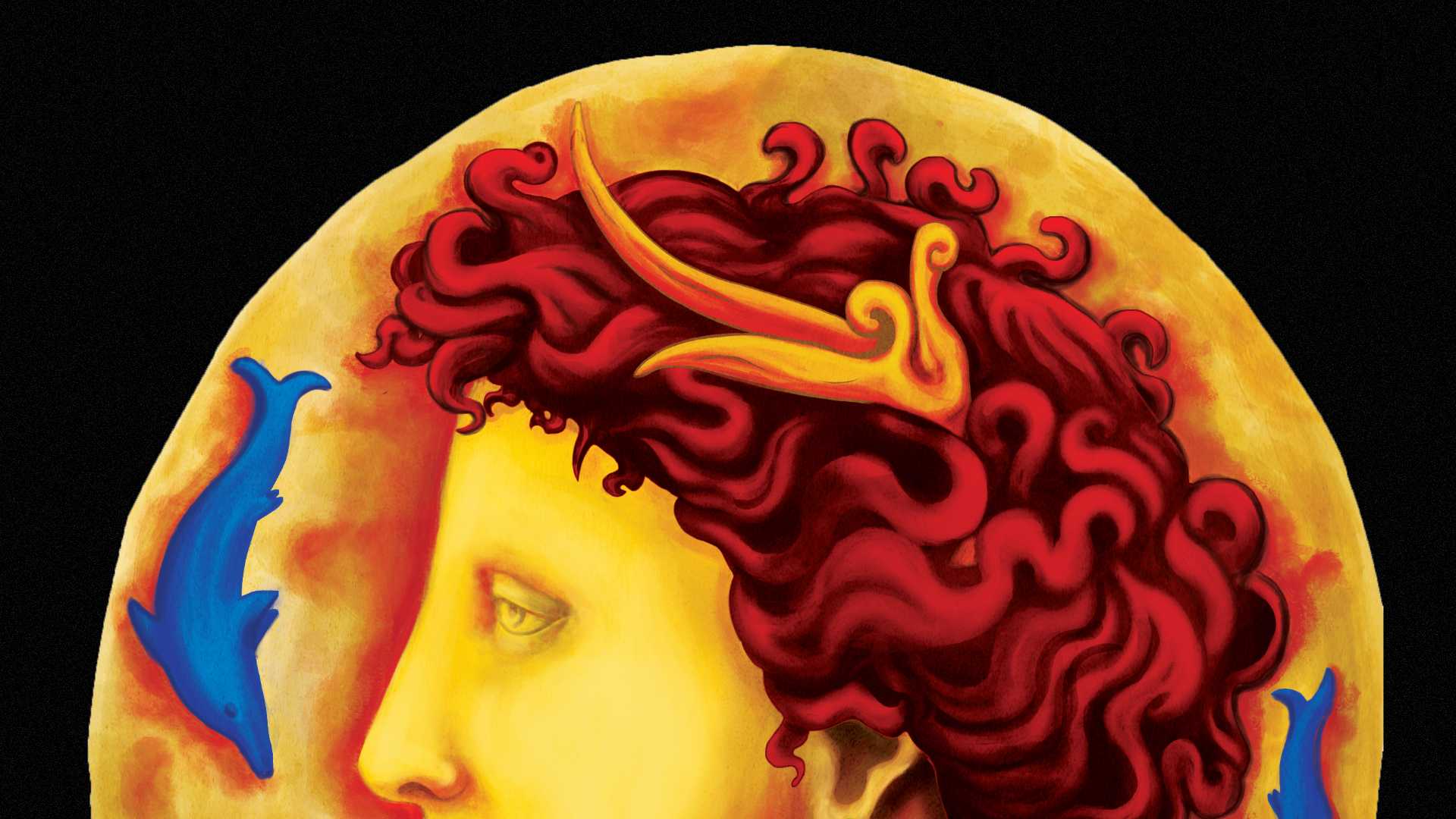 Client

Ciatu

Year

2014 - present

Role

Illustrator

Website
The Ciatu brand is synonymous with Sicily, it is its soul, its breath.
Ciatu was born from the idea of Andrea Spatola who, moved by the passion for his land, decided to promote and enhance the Sicilian cultural heritage through the creation of unique fragrances and cosmetic products that give life to an exclusive sensory journey evoking the scents, colors, passions, sobriety, excesses, and mysteries of Sicily whose beauty is contained in the strength of its contrasts.
This was my first real job as a freelance illustrator. The collaboration with the Ciatu brand continues to this day, making illustrations for their new products.