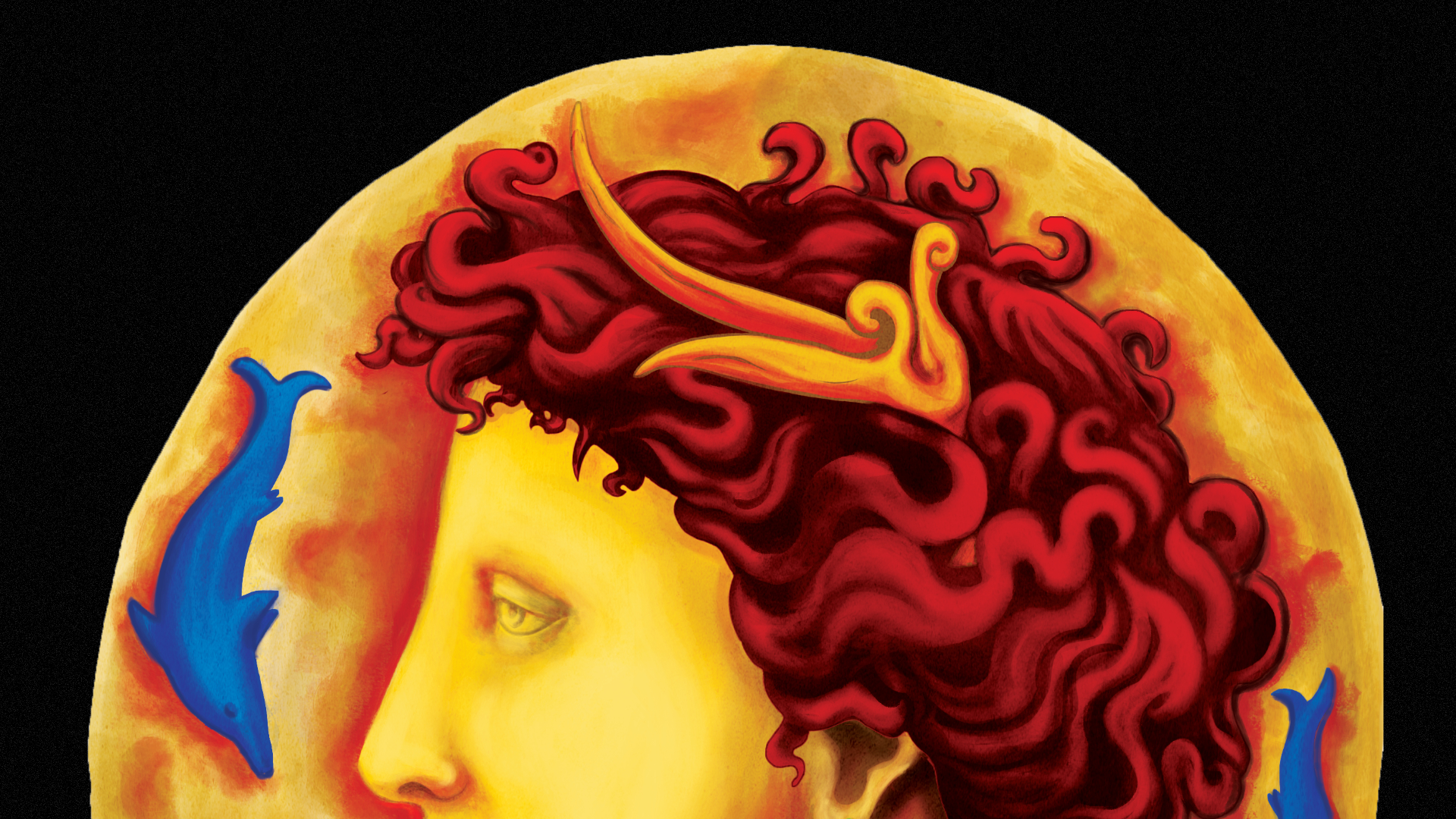 Client

Ciatu

Year

2014-2022

Role

Illustrator

Website
Ciatu is a sicilian word that litterally means breath.
The brand Ciatu stands for Sicily, it's its souls, its breath.
Ciatu comes from the idea of Andrea Spatola who, moved by passion for his own land, decides to promote and enhance the cultural heritage
of Sicily through the creation of unique cosmetic products that create an exclusive sensory journey recalling the smells, the colors, the passions, the sobriety, the excesses and the mysteries of Sicily, whose beauty is enclosed in the strength of its contrasts.
The elegant packaging that keeps Ciatu products is an expression of high design and characterized by beautiful illustrations that portray in an original way, archaeological finds and artworks belonging to the cultural heritage of Sicily.
The latter are accompanied by accurate captions that tell their story so that everyone can learn, through Ciatu, the magnificence of these works left as gift from the many peoples who ruled the Island (Greeks, Romans, Arabs, Normans, Spanish) and the greatness of the whole of Sicily, becoming sacred keepers of it.